Weekend Meme…Catching Up With The Tartelette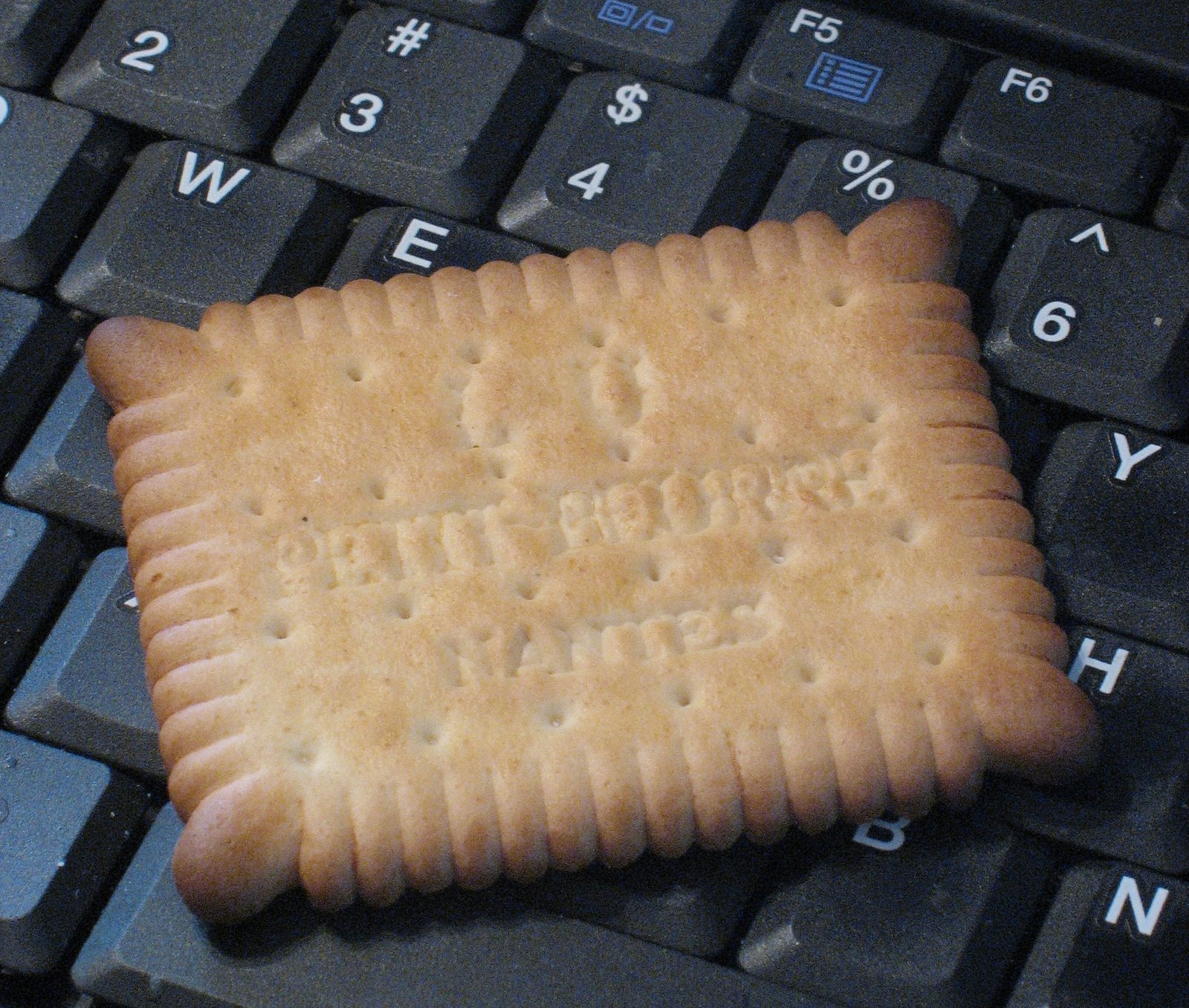 I had not even realised that my friend Hannah from Bittersweet had tagged me until I went to her site to get some links straight for our Traveling Egg Meme. The little eggs have left my house and are now on their way to….surprise!
Anyway, as I am (im)patiently waiting for monday to post our last Daring Baker Challenge, and it is raining cats and dogs preventing me to take picture of B's killer birthday cake, I thought I would accept Hanna's tags and let you in on this new and fun meme.
INSTRUCTIONS:
Remove the blog in the top spot from the following list and bump everyone up one place. Then add your blog to the bottom slot, like so:
1. Blairs Boys
2. Harmonia's Cuppa Tea
3. Vaguetarian Tea Room
4. BitterSweet
5. Tartelette
Next, select five people to tag:
1. Hilda from Saffron and Blueberry
2. Marce from Pip In The City
3. Cynthia from Tastes Like Home
4. Amy from Nook&Pantry
5. Cenk from Cafe Fernando
What were you doing 10 years ago?
B. was visiting me in France and we had just driven down to the Alps to meet up with my parents before going to London for a few days. B. and I had met mid-may, we were now at the end of july and he was telling my dad that he wanted to marry me while my mother and I were shelling peas on the back porch (!)
What were you doing 1 year ago?
Cleaning my cubie at work without telling my area director. I was preparing myself to give my 2 weeks notice as manager of a gym, taking a pay cut and stopping the rollercoaster ride of membership sales and commissions. I wanted to go back to my first love, personal training. At the same time, I was receiving a phone call from a former chef I had worked with at a restaurant and he was asking me to come help him out with pastries and desserts. Finally I had found the perfect way to do two things I loved: 3 days baking, 3 days training. (I have had 6-7 days workweek for the past 10 years, I don't know what a complete weekend off means).
Five snacks you enjoy:
1. Raspberries and whipped cream
2. greek yogurt with toasted almonds
3. apples
4. tortilla chips and fresh salsa
5. milk chocolate squares
Five songs that you know all the lyrics to: it is scary that the first 3 are "old" classics
1. Edith Piaf : L'accordeoniste
2. Edith Piaf : La Foule
3. Jacques Brel : Ne me quitte pas
4. Telephone : Cendrillon
5. Telephone: La Bombe Humaine
Five things you would do if you were a millionaire:
1. Make sure that my in-laws are provided for until they are no longer with us.
2. Re-buy my husband all his photo equipment including his favorite Hasselblad. His first job with his first wife was to be a photographer and though they liquidated the business when they divorced 20 years ago, I know he misses it terribly.
3. Take a 6 months vacation to visit all my relatives back home.
4. Donate to a couple of organizations dear to my heart
5. Partner up with a very talented baker I know in town and open shop.
How much money were we talking about?…!!!
Five bad habits:
1. Staying up too late. I function very well on 5 hours of sleep, but I know that ultimately it's not good for me.
2. Eating too fast. B. made me a queue card that he places next to my water at dinner: "slow down and chew". Sorry, family habit.
3. Not having enough patience with my parents. Age makes me act better though.
4. Never screwing the tops or lids well enough on bottle, jars, boxes,…Ask Chef C. when an entire gallon of mango puree fell on his freshly starched uniform….delighted…never heard my name yelled so loud in my life!
5. Eating while reading blogs…I end up with sticky keys and bad typos!
Five things you like doing:
1. Baking. Whether for a customer or for us I MUST hold a whisk or a spatula at some point during the day. It is a no brainer for me, I just go ahead and do it. It is my element, the fuel that feeds my life.
2. Running and lifting weights. I hurt just about every disc in my spine lifting sacks of sugar and flour, pulling out sheet trays loaded with cake pans and ramequins. The doctor recommended weight lifting to strengthen my joints and bones and it really helped with the aches ad pains as well as the energy levels. Running allows me to clear my head, think about desserts I want to make and "line up" my schedule for the next day.
3.Crafting. I make my own greeting cards with collages, papers and decoupage. Decoupage on wood in another craft I love. From frames to boxes, if it is wood, it's mine.
4.Reading books. I wish I had more time for it but I guess that's what retirement is for!
5. Having diner with my husband. No TV, no radio. We just talk…We have very little time together, Sunday is "our" day even if we don't do anything special so dinners are sacred. We light up a couple of candles, set the table and spend a good hour or more just connecting.
Five things you would never wear again:
1. my green leprechaun looking boots from when I was 12…awful….
2. Flat shoes. I need at least 3 inches or I feel like I stump like an elephant.
3. Large loop earrings….I got this close to having my ears lobes cut out by a baby pulling on my earrings while I was holding her.
4. Bright pink nail polish.
5. stir-ups pants…'nough said
Five favorite toys:
1. Stand Mixers. I have got 2 that are used everyday.
2. Camera. I just love playing with it and figuring out all its possibilities.
3. Laptop. Lisa likes to joke that it is hooked to my hip and she is not completely wrong.
4. My cross-stich. I know it's more like a craft, but for me it is a toy. I play with it every other day. I am still working on the same project I have bee for the past 5 years, but playing with it relaxes me.
5. My fountain pen. I love writing…poems, lists, shorts, blurbs, diary, thoughts…I use it everyday. Cost 3 euros at Carrefour but I love the way it writes.