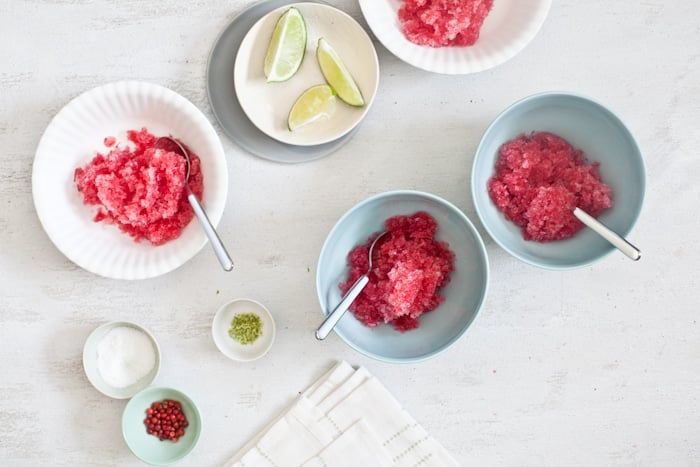 Update: While the one day workshops in Auckland, New Zealand are SOLD OUT, there are still spots available for the 2 day workshops I am teaching in Rotorua, New Zealand. (more information HERE)
This winter in Alabama has been quite different than all other winters I have spent in the South so far. Colder and lingering on. After the ice and snow that paralysed the Southern states just a couple of weeks ago, we had another snow episode just last week. This one was quite different though. It snowed on warmer grounds for a few hours and by 10pm, our streets were covered with the most beautiful blanket of fluffy snow. By 10am the next morning, it was all gone.
The evening it was snowing, one big snowflake at a time, I took the old pup and the camera and ventured outside. I was sure I'd be the only one out there. But, in that perfect quietness that happens after a snow fall, where all sounds become muted, where you feel that almost undefinable peace in your soul, I started hearing soft voices emerging all around me. Within minutes, our street became alive with neighbors, kids and dogs. Our neighborhood is full of creatives and I was not surprised to see many polaroids, brownie and diana cameras as well as high tech ones and cell phones. You could tell we don't see snow very often! I was among them snapping away, instagramming and sending shots to family and friends.
As I could hear my feet onto the freshly fallen powder my mind wandered… Yep. While others were pondering snow angels at almost midnight, I was thinking about another kind of frozen fun. The edible kind. I started thinking about silky smooth whipped cream dessert, ice creams, snow cones, slushies, frozen drinks and granitas.
The next day after work, I picked up a whole bunch of blood oranges to make granita. I added a bit of tequila, quite a bit of lime juice and a tad bit of salt and pink pepper flakes for a little kick. The beauty of this granita is that you can make it without the alcohol for a kid friendly treat or take it a step further and turn it into a frozen margarita for an adult cocktail between friends. I admit, I also really wanted to try the new citrus juicer attachment on the new food processor the folks at Magimix by Robot-Coupe had sent me over Christmas. That thing is impressive. No more arm feeling like it's about to fall off after juicing many pounds of citrus for juices, cakes and marmalades. I am addicted.
There's something about blood oranges that make me eat them non stop when they are in season while I don't really bother with regular ones any other time. They are so much more fragrant, beautiful to look at and marry themselves equally well with lots of savory dishes.
Yes, I am a sucker for cold desserts on cold days. Makes me rush to the fireplace. There's no logic to my logic except that it was delicious and well worth the bit of prep involved.
Ok, I confess, I still enjoyed it all weekend long even with the temperature coming back up in higher ranges. Blood oranges just make me swoon.