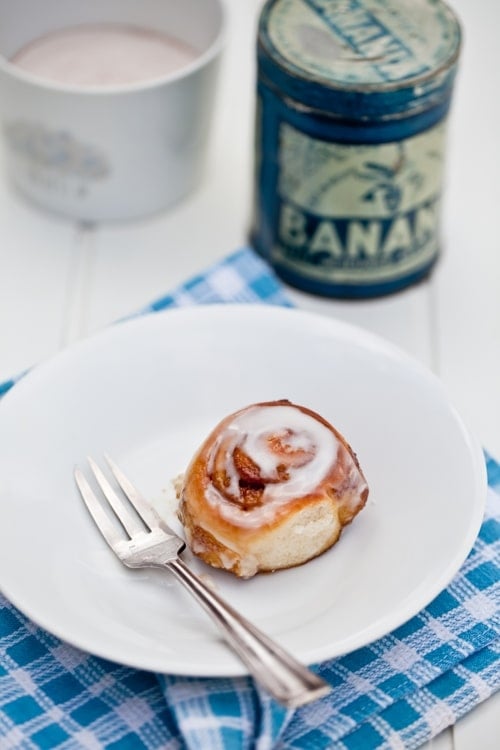 I look at the little girl in the photographs below and I see so much of myself in her. And I hope she'll beat to the tune of her own heart as I try to. I hope she'll tell the people in her life, close or distant, how much they matter as I do. As often as possible. Because in the end, it's what counts. Truly. I hope she has the courage to take chances, get hurt, and love again. To be imperfectly alive. As my friend Brene says "it will confuse and terrify people" but I will be there if she needs me.
She is a part of me. My niece Lea. She's turning ten on Monday and this post is for her. Being ten is a big deal. I know! I see so little of her over the years that everytime I feel like meeting a different person. I love how my brother and his wife are raising her and her sister. It's chaotic, it's loud and imperfect and it's full of laughs and love, hugs and stories.
I was so happy to spend some time alone with her while visiting my parents this summer. We took some time out to go about their village, talk about life and take some pictures. We also spent an afternoon baking up a storm together! First there was this lovely Mirabelle and Almond Frangipane Tart and then we made a couple of batches of cinnamon rolls. I had made them for the family one Christmas 4 years ago and knowing how much her dad loved them, she insisted we made some more.
I'm warning you right now, these are not gluten free. I was tempted but I was not home, did not have everything I needed on hand, the equipment and oven were different so I stuck to the original recipe, a knock off version of Cinnabon™ Cinnamon Rolls. For a gluten free equivalent, please check out Shauna's cinnamon rolls here. Magic.
Please, meet my gorgeous niece Lea in this cinnamon rolls 101.
Happy Birthday Sweetie – Joyeux Anniversaire ma belle!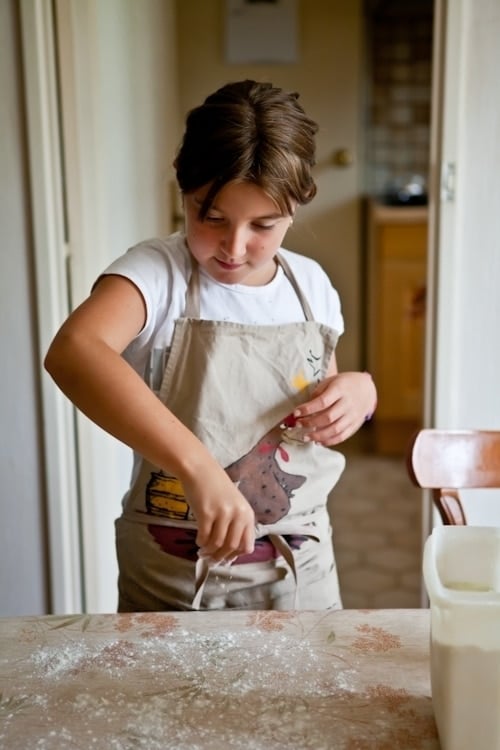 Once your dough has risen and is ready to use, flour your work surface abundantly.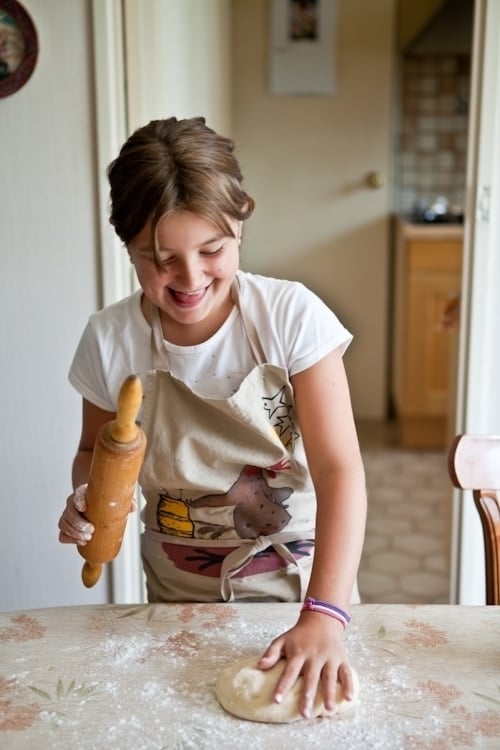 Get your rolling pin and your smile on – this is going to be good!
No reason. I just think she's beautiful…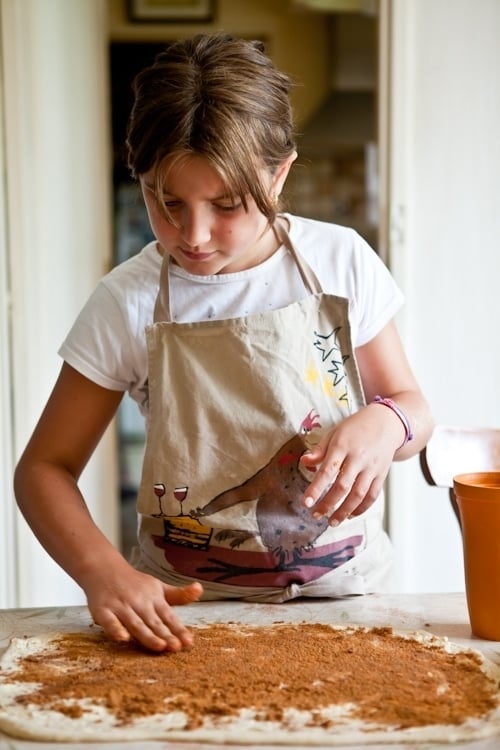 Liberally sprinkling dark brown sugar and cinnamon over the dough.
Rolling the dough into a log.
Cutting the log into roll size pieces.

As I was taking pictures outside before a huge thunderstorm hit us, I looked over my shoulder and this is what I saw. And my heart jumped with excitment…A budding food photographer. Yes!


Cinnabon™ Knock-off Cinnamon Rolls
Makes 12 rolls
For the dough:
1 pkg. active dry yeast (1/4 oz. size or 2 1/4 tsp.)
1 cup warm milk (105º to 110º F.)
1/2 cup granulated sugar
1/3 cup unsalted butter, melted and slightly cooled
1 tsp. salt
2 eggs
4 cups all-purpose flour
For the filling:
1 cup packed brown sugar
2 1/2 tablespoons ground cinnamon
1/3 cup unsalted butter at room temperature
For the icing:
1/4 cup unsalted butter at room temperature
1/4 cup (2 oz.) cream cheese at room temperature
1 1/2 cups powdered sugar
1 tablespoon whole milk
1/4 teaspoon vanilla extract
Prepare the dough:
Dissolve the yeast in the warm milk in a large bowl.
Mix together the sugar, butter, salt & eggs. Add flour and milk and mix well
Knead the dough into a large ball, using your hands lightly dusted with flour. Put in a bowl, cover, and let rise in a warm place about an hour or until the dough has doubled in size.
Roll the dough out on a lightly floured surface. Roll the dough flat until it is approximately 21 inches long and 16 inches wide. It should be about ¼ inch thick.
Preheat oven to 400º F and position a rack in the middle.
Prepare the filling:
combine the brown sugar and cinnamon in a bowl. Spread the softened butter evenly over the surface of the dough, and then sprinkle the cinnamon-sugar evenly over the surface.
Form the rolls:
Working carefully from the top (a 21 inch side), roll the dough down to the bottom edge.
Cut the rolled dough into 1 ¾ inch slices and place 6 at a time, evenly spaced, in a lightly greased baking pan. Let the rolls rise again until doubled in size (about 30 min.). Bake for 10 minutes, or until golden on top.
Prepare the icing:
While the rolls bake, mix the butter and cream cheese in a large bowl with an electric mixer on high speed. Add the powdered sugar and mix on low speed until the sugar is incorporated, then add the milk and flavorings. Mix on high speed again until the icing is smooth and fluffy.
When the rolls come out of the oven, let them cool for about 10 minutes, then coat generously with the icing.