Save The Date: A Food Styling & Photography Workshop in Northern Ireland!!
UPDATE: The registration page will go live Monday April 16th at 10am BST (British Summer Time). I will put a link here on this blog at 10am BST for everyone interested. Thank you!
Hope to see you in Ireland!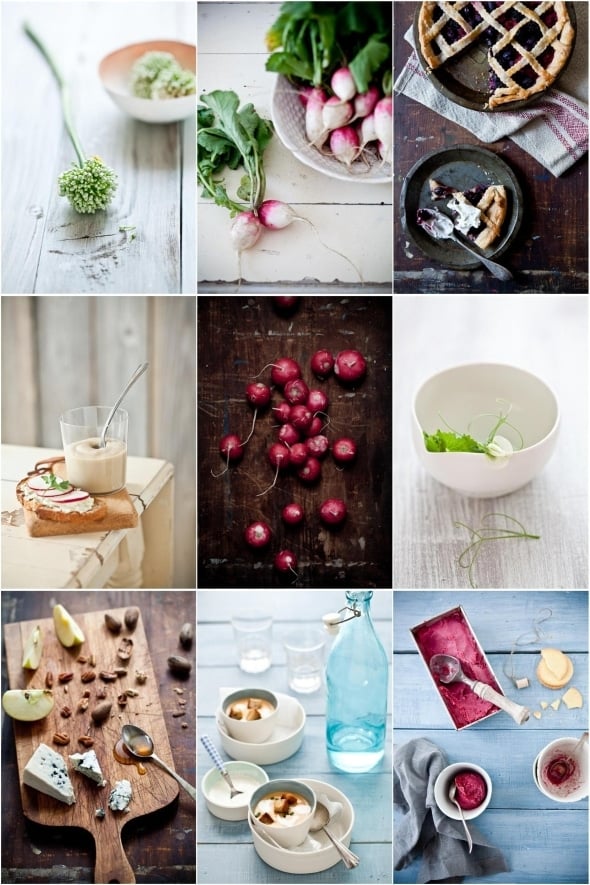 You have no idea how excited I am to bring you another workshop I will be teaching this July. Over the past few weeks I have been working with the amazing Corrie Cadden, Chef and head tutor of the Belle-Isle Cookery School to offer you a 4-night/3-day cooking and food photography workshop at the Belle Isle Castle and Cookery School in gorgeous and magical Ireland.
Corrie is opening the doors of the state-of-the-art cookery school wide open so we will be teaming up to teach 12 participants hands on cooking lessons in the morning. After a delicious lunch provided by the estate, I will guide students to work light, styling, compositions and camera basics using the dishes prepared earlier in the morning in the photography part of the workshop.
We are still finalizing some more fun ideas but it will be 3 days of cooking, tasting, visual story telling, picnics, sightseeing about town, as well as boat rides and fishing on the grounds of this magical 17th century castle.
We will open registration on Monday April 16th and I will post the link to the registration page as soon as it goes live. Space is limited but the learning sharing is not!!
In the meantime, here are the details…
When: July 19th – 23rd
Where: Belle-Isle Estate & Belle-Isle Cookery School.
What is included:
– Meet and greet welcome gathering on the evening of Thursday July 19th
– 3 full days of instructions on food styling and photography
– 2 hands on cooking classes in the state of the art kitchen of the Belle Isle Cookery School
– 4 nights accommodation at The Belle Isle Cottages on the grounds of the castle (shared cottages)
– breakfasts, lunches, dinners and refreshments during the workshop.
– Sightseeing, picnics, boat rides, fishing and more on the estate and surroundings
– all levels welcome
Limited to 12 participants
Participant cost: £995.00 ($1600)