Marmalades…A Cookbook Giveaway
Radio silence once again. If you know me, you also know that this is not my usual thing to be this quiet. Lots and lots happening again. Generally, I would never come up with reasons why I did let something get a bit more silent (this page) but this time, tonight, there are plentiful and I am letting them all be.
The last five months have turned into a blurr. Many destinations. Workshops. Two cookbooks shoots. Fifty recipes for other clients. A job proposal. An acceptance. A house hunt. A bare bone move (seriously moved with three boxes labeled kitchen, clothes, toiletries and office. Oh and some props, linens, reflectors and strobes…)** And my first day working with amazing talent propping and styling the recipes I will be shooting.
A wave of emotions is taking hold of me as I reflect on the years gone by. I am sitting in an empty living room. It's an unsually chilly day for Birmingham, I am told. I have a fire going. Some hot soup on the stove. A glass of wine. This is it. What comes to my mind, very clearly, though is how I would have never imagined the winding roads of this career would take me to this moment.
Yet, how everything I did in my work was never by chance but always from a place of hard work and desire of a job well done. How goodness comes to one's own heart by just trusting yourself onto others. How just opening up your guts and heart to the universe gives you ten times the hopes you sent out there. How leading lights of desires, friendships, mentors and aspirations, inspirations lead one to just pack up and go seek a better life for the ones you love.
I am not alone. Bill has been the best team mate of all. He fully let me take hold of the direction of this team of two we created 14 years ago. That's big. And then there is the team at work. Mindblowingly creative. I feel completely supported to bring myself into team project. A place where individual growth will happen as I work on many different collaborative projects.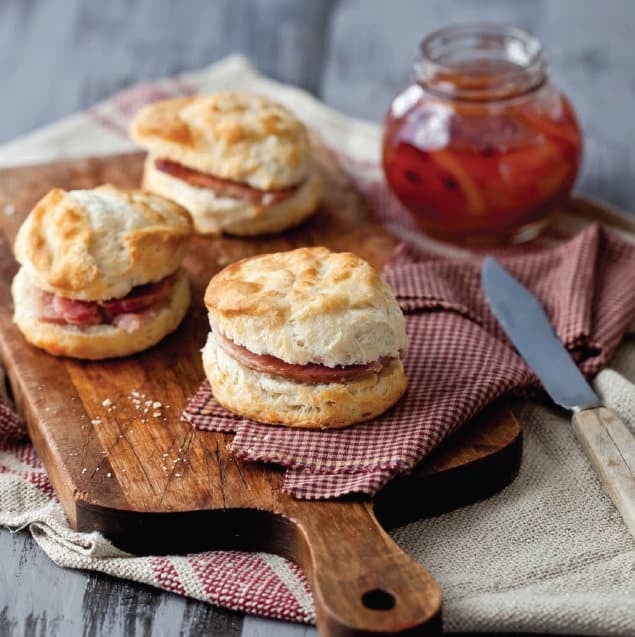 Good people working on fun projects always make for a fun day at work. That is one if the reasons I wanted to share this book I photographed a few months ago, Marmalades by Elizabeth Fields (Running Press). It just came out and while I take a little time getting situated in my new life, I wanted to share with you some good old fashioned and modern marmalades recipes by giving away a couple of copies of the book, courtesy of Running Press.
All you have to do to participate is to leave a comment on this post. Two winners will be picked at random this Sunday October 14th, midnight central time. The giveaway is open to all, one comment per person, (no anonymous comments please).


Good luck!
** some of you seem to think I permanently moved with three boxes. No! That's all I could bring to Birmingham before flying out of the country for a shoot and coming back directly to Birmingham. I have not been home to Charleston to get my stuff since mid September. If I had the luxury of time and space, you bet I would have taken a couple more….!