Announcing A Three Day Food Photography & Styling Workshop in Los Angeles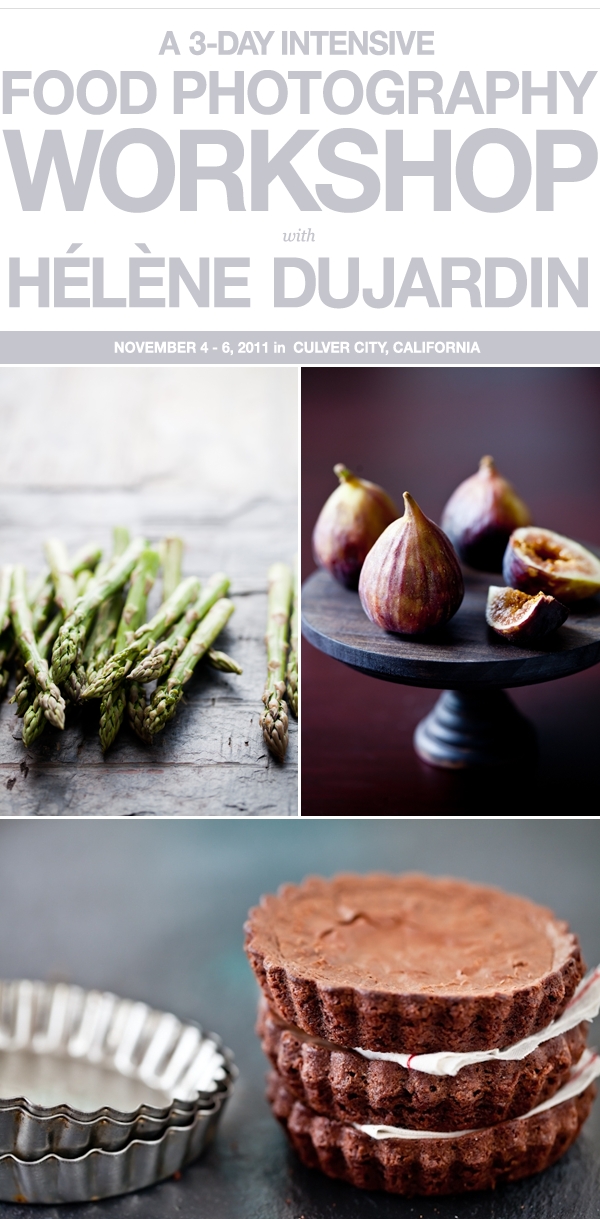 Something exciting has been brewing behind the scene for a little while…now it's time to let it out: my awesome photography agency Primary Reps, led by my agent Chris has been working hard to put together a fantastic 3 day workshop in Los Angeles this November.

The deeds? Three days packed with information on camera work, lighting, composition, and a professional stylist will be there to talk about the demands of that side of the job. Chris arranged for one day to be spent on location where we will take our cameras out of the studio and right into the heart of the matter.

Besides the intensive training, there will also be guest speakers throughout the weekend including a digital tech from Digital Fusion, art buyers from a local ad agency, as well as a photographers rep, all sharing valuable insight into the business of food photography.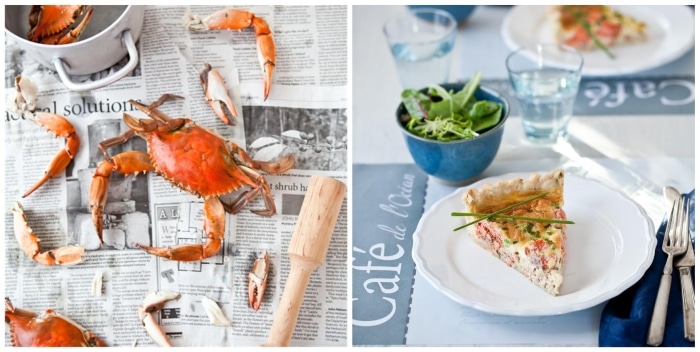 The workshop is limited to 10 students so you can be sure to have the perfect one on one time to practice, share, ask, get feedback and improve.
Yep. Intense. Informative. You will walk away with a wealth of ideas and your creative juices flowing…
For more information on the schedule, rates and how to register, check out this page.
Looking forward to seeing you there!